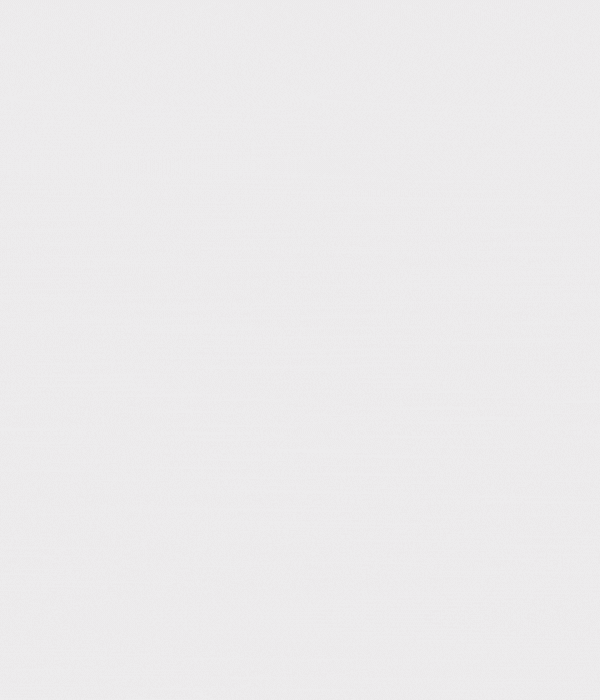 OwnerPoint:

a complete Owner Acquisition platform

There's nothing more valuable than your inventory of properties. A new property is worth more to a property manager than dozens and dozens of bookings! County public property records are not designed for ease of use, and quite frankly can be overwhelming to deal with. OwnerPoint makes this data navigable, and appends the data to make it even more useful.

Once you've chosen your ideal target properties, you can choose to run a multi-channel 100-day turnkey marketing campaign using OwnerPoint's proven direct mail, digital marketing, email marketing, and sales outreach.
TravelPoint:

Leverage your data to drive direct bookings
Unlock the untapped potential of your booking and inquiry data with TravelPoint, the game-changing solution that revolutionizes the way you connect with travelers. By harnessing the power of data analysis, TravelPoint enables you to unlock valuable insights from your historic data. Sort, narrow down, and create targeted lists based on various data points.
TravelPoint enriches your existing data with smart algorithms, giving you a deeper understanding of your customer base. You can optimize your marketing budget by delivering hyper-targeted messages to the right audience at the right time, eliminating wasteful spending on irrelevant audiences. Experience a significant boost in repeat bookings while reducing your marketing expenses. Tailor-made for travel companies with at least 10,000 inquiry records and substantial reliance on return business.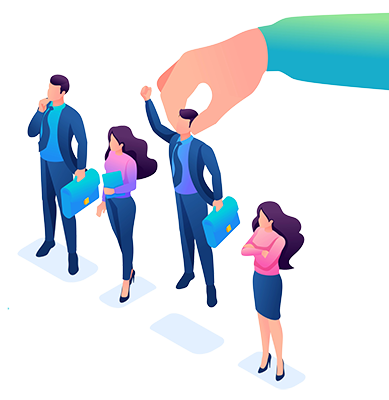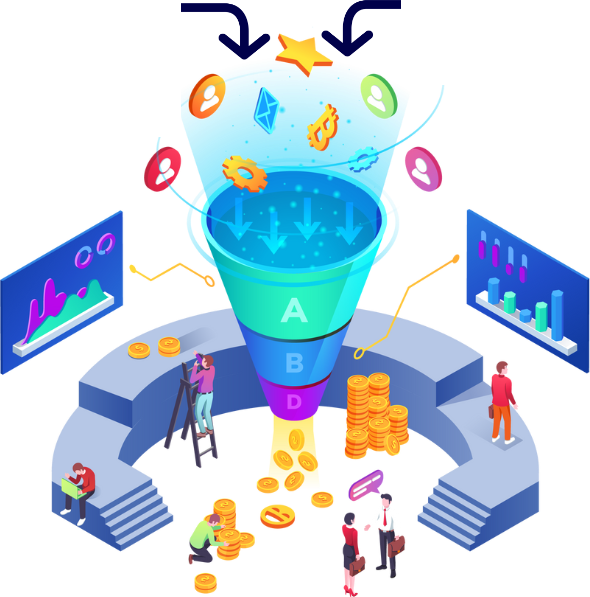 ContactPoint:

CRM & Marketing Hub

OwnerPoint's accurate and easy-to-use property data and TravelPoint's highly defined audiences created using your historical booking and inquiry data become actionable in ContactPoint. ContactPoint is our CRM and marketing hub built specifically for property managers. ContactPoint features powerful automation for sales and marketing, as well as templated emails, landing pages, and more to make communication with prospective guests and homeowners a breeze.

Now featuring Jini, our AI-powered trip planner for the vacation rental industry.
AnswerPoint:

After-Hours and Overflow Telephony solution

AnswerPoint is a game-changing solution for property managers, providing professional handling of after-hours and overflow calls. It offers improved guest service, greater staff relief, and secure integration with property management software. AnswerPoint reps only have access to the information your guest needs when they need it, with no direct PMS access. With AnswerPoint, repetitive guest calls are minimized, important reservation information is accurately communicated, and your free time remains uninterrupted.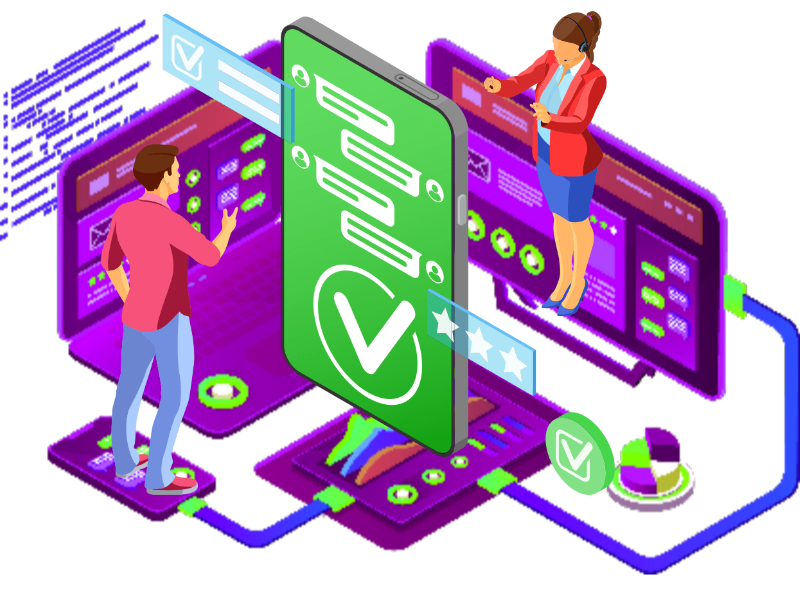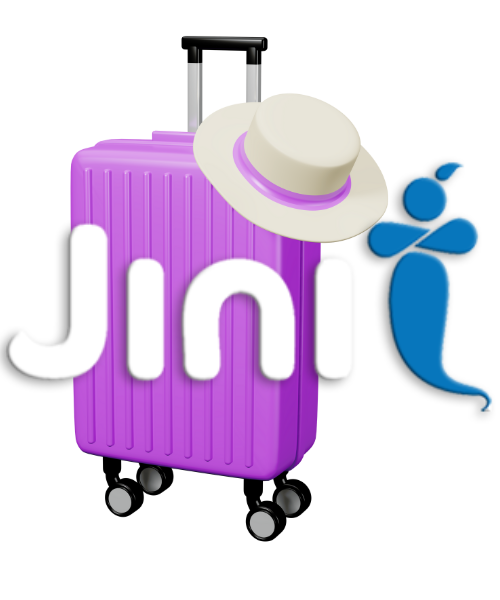 Jini:

The Trip Planner Powered By AI

Collect data for marketing and sales, improve your website's stickiness, and drive repeat visits to your site with Jini. We have harnessed the power of AI to create a powerful travel planning tool for your customers, which creates an itinerary based on their party size, travel dates, interests, and more. Users are routed to your search results based on their information provided.
HomeSites:
Single-Property Sites for your Most Lucrative Homes
Treat each rental property as its own small business, and each small business needs branding, which starts with a website. Each property is branded with a unique name that not only becomes the website URL but is used on all listings, making your home easier to find for guests looking to book direct.

We deliver modern, online-bookable, single-property websites designed with your homeowner and prospective guests in mind. Choose from a variety of responsive website designs, and you'll have a beautiful website for each of your homeowners' properties within minutes.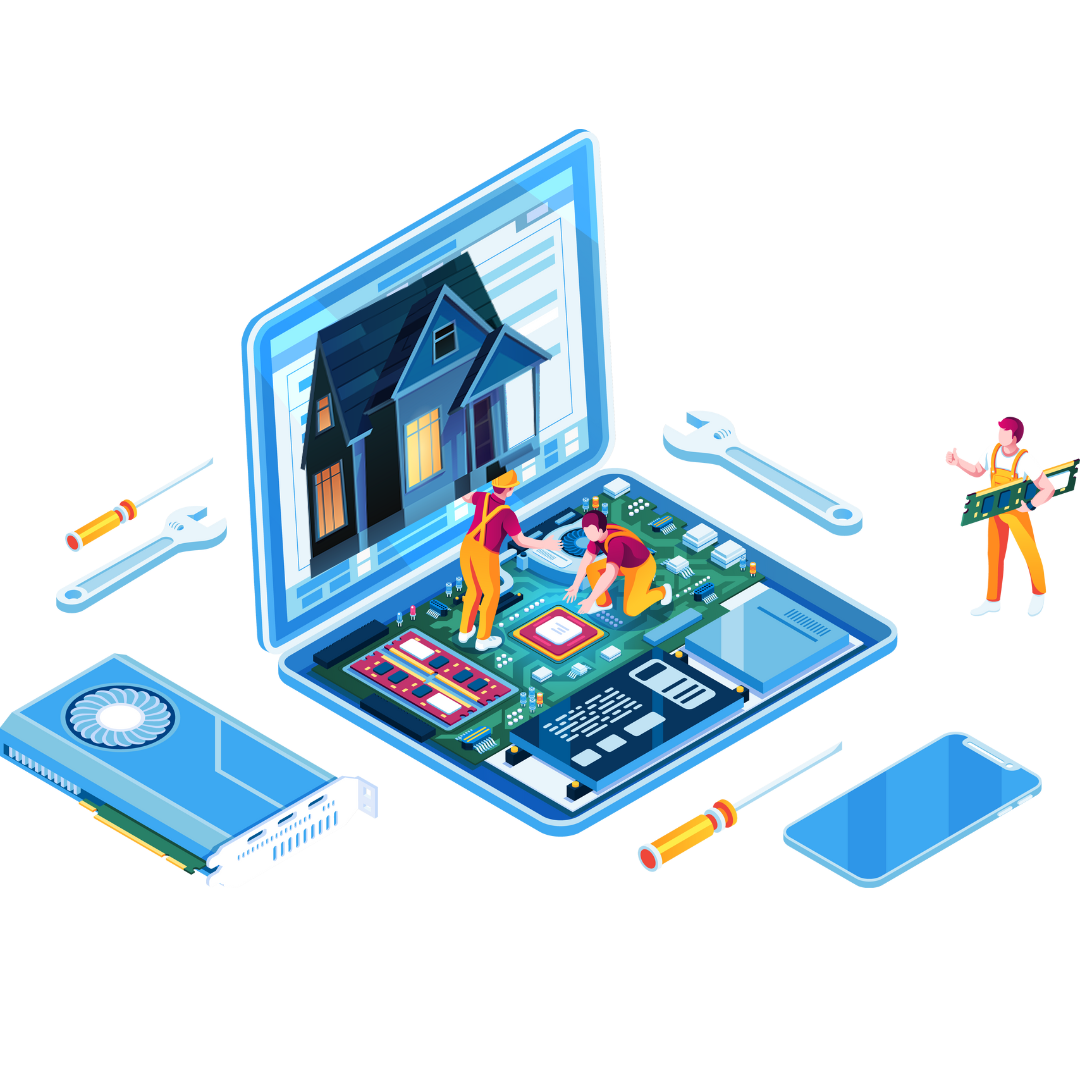 Ready to Learn More About Our Suite of Services?
Set a Meeting
Learn more about how the RentalPoint suite of software solutions can help your property management company grow.